Softwash House Washing
DT Softwash & Exterior Cleaning offers softwashing services for exterior spaces and property. Let us help with spring cleaning or to clean up exterior walk ways, parking lots, or your building's exterior as well as fleet and automotive projects including trucks, cargo trailers, boats, and much more. Contact us today for more information or to request a free estimate for your softwashing project.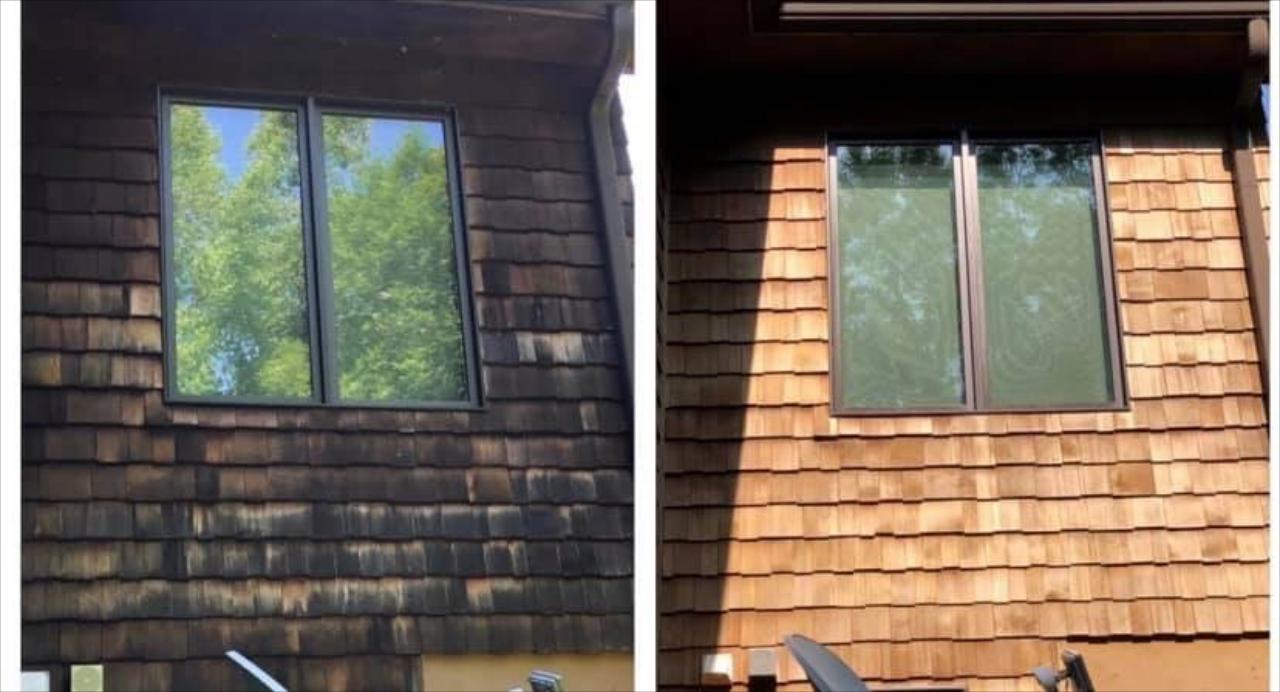 Softwash Roof Cleaning
The professional team at DT Softwash & Exterior Cleaning has the equipment and experience to help you clean up and protect your home or business safely and effectively. We work with a variety of structural surfaces and understand how to use our equipment to remove years of debris, stains, algae, and mold from your roofing systems and gutters without creating more headaches for you. Our team will use high, low, or no softwashing techniques as needed to deliver a clean roofing system that will operate efficiently or ready for your repair or improvement projects.
Contact DT Softwash & Exterior Cleaning today for additional information or to schedule a free estimate.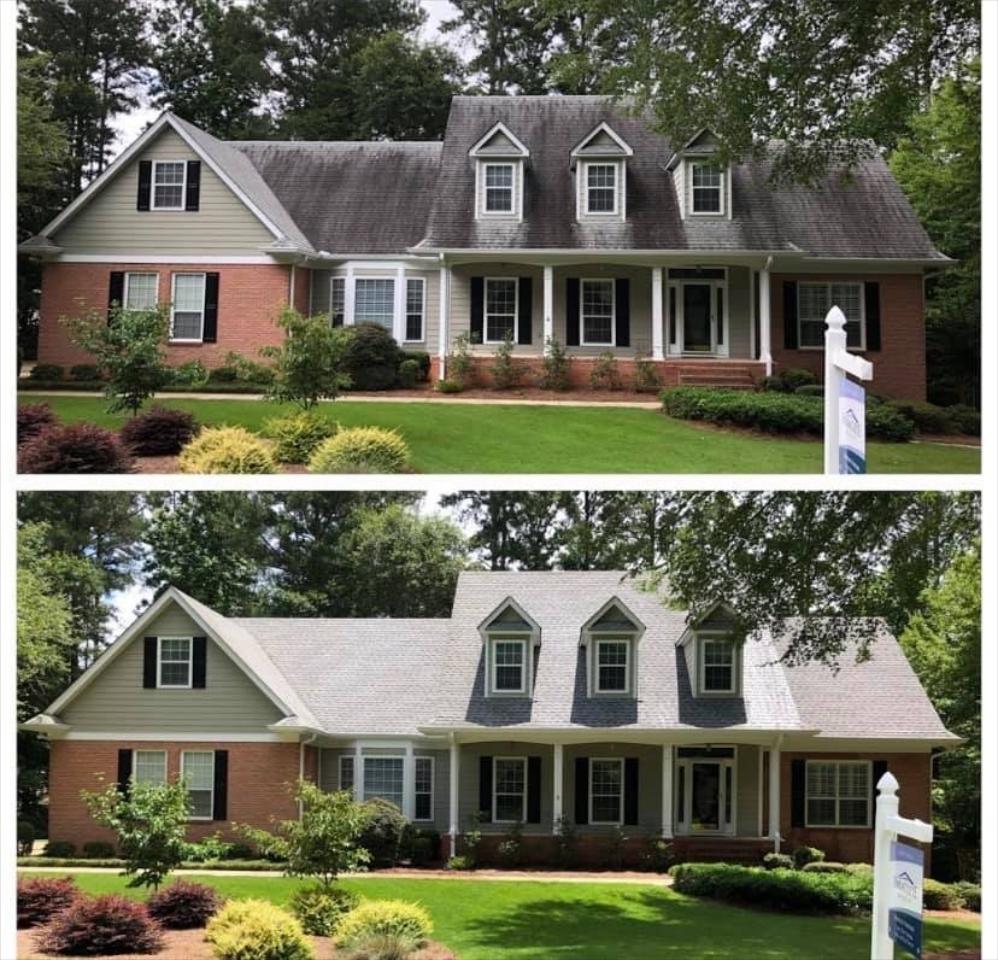 Driveway & Concrete Cleaning
Softwashing is an extremely affordable and efficient way to maintain the exterior of homes and businesses throughout the Granbury, TX area.
DT Softwash & Exterior Cleaning offers a variety of softwashing services intended to remove grime, oil, dust, dirt, mold, mildew, and other foreign materials from surfaces all around your property. We use the proper techniques and ecologically friendly cleaning solutions to restore almost any surface. By scheduling regular softwashing services, you can help protect and prolong your property investments. Our professional technicians have the experience and equipment to complete a variety of residential and commercial softwashing projects throughout the region.
Contact DT Softwash & Exterior Cleaning today to get started on a road to a cleaner, more attractive property today.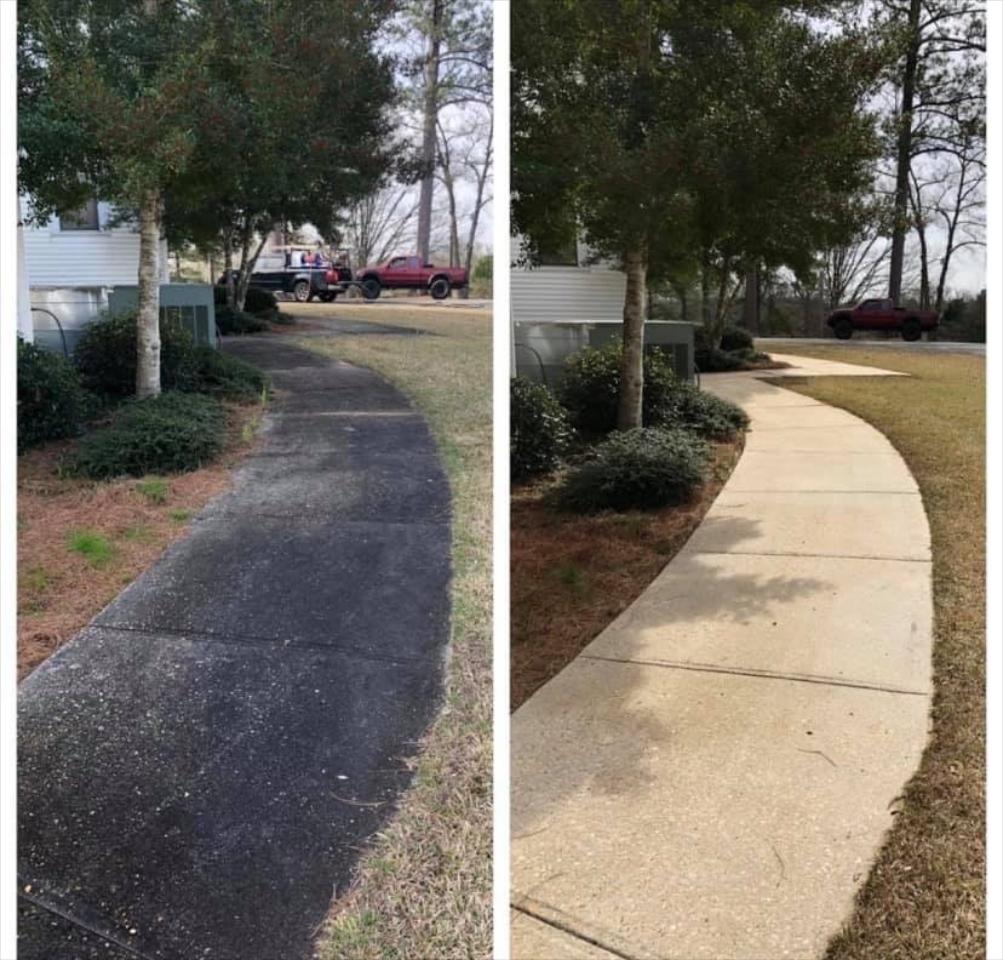 Gutter Cleaning & Brightening
Foreign contaminants can drastically reduce the service life of your roofing systems.
DT Softwash & Exterior Cleaning will help protect the life of your roofing materials as well as keep your roof looking clean with professional roof and gutter cleaning services. Our team of experienced cleaning technicians are ready for all your roof and gutter cleaning projects and can assist with jobs of nearly any size.
Let us make quick work of your roof and gutters with our softwashing process. Contact DT Softwash & Exterior Cleaning today and let us tell you more about our available cleaning services.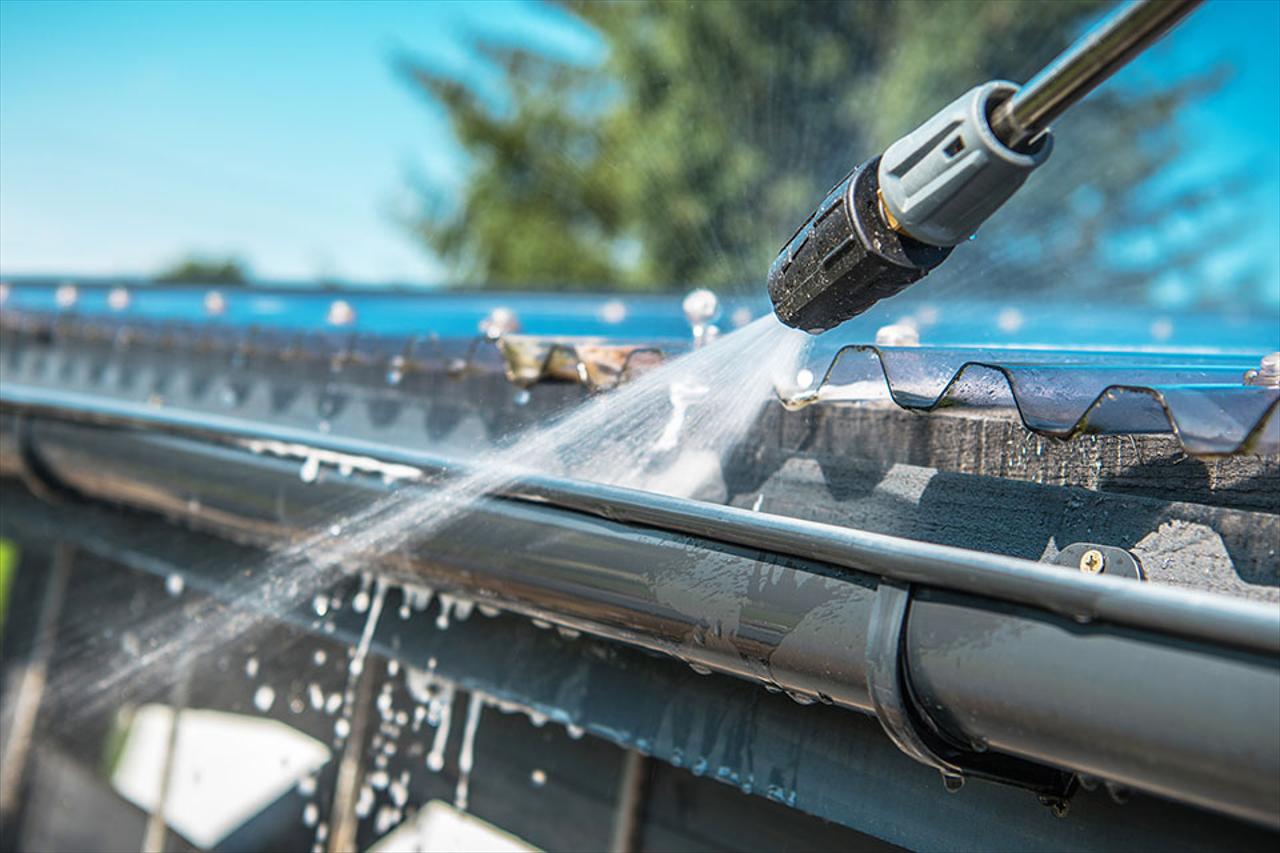 Deck & Fence Cleaning
Restore the natural beauty of your wood or composite fences and decks with professional softwash services from DT Softwash & Exterior Cleaning. Softwashing is a great way to safely remove years of staining, grit, and grime as well as prepare wood surfaces for priming, painting, staining, and other projects. We offer many service options to match your budget and cleaning needs.
So, if you need to get your wood or composite decking ready for a home improvement project, or just want to restore some of the original beauty, contact DT Softwash & Exterior Cleaning for more information and to get us on the job quick.
We look forward to working with you.